Одно из направлений деятельности компании — разработка программного обеспечения. В нашем портфолио насчитывается несколько десятков реализованных проектов — специализированных информационно-аналитических систем как на программных платформах ведущих мировых производителей, так и на основе решений собственной разработки. Мы разрабатываем приложения под IOs и Android, системы документооборота и автоматизации бизнес-процессов, а также разнообразные бизнес-приложения для коммерческого и государственного сектора.Имея в своем штате профессиональных архитекторов, разработчиков, менеджеров проектов, тестировщиков, мы можем подключиться к работе на любой стадии, независимо от того, имеет ли клиент только общую идею будущего продукта, или уже находится в процессе разработки. Есть практический опыт разработки ПО под заказ для различных компаний: как коммерческих, так и государственный предприятий. Мы гибко настраиваем наш стандартный процесс разработки, для того чтобы эффективно интегрироваться с существующими процессами клиента.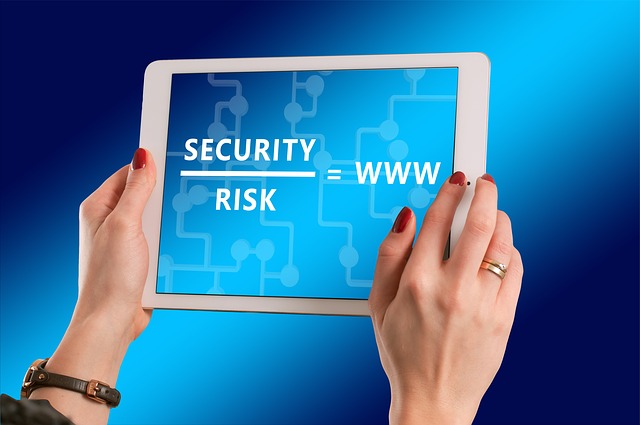 Privacy is possible, You can communicate instantly while avoiding SMS fees, create groups so that you can chat in real time with all your friends at once, and share media or attachments all with complete privacy.The server never has access to any of your communication and never stores any of your data.

★ Say Anything. Application uses an advanced end to end encryption protocol that provides privacy for every message every time.

★ Be Yourself — Application uses your existing phone number and address book. There are no separate logins, usernames, passwords, or PINs to manage or lose.

★ Group Chat. Application allows you to create encrypted groups so you can have private conversations with all your friends at once. Not only are the messages encrypted, but the Applications server never has access to any group metadata such as the membership list, group title, or group icon.

★ Fast. Protocol is designed to operate in the most constrained environment possible. Using Application, messages are instantly delivered to friends.

★ Speak Freely — Make crystal-clear phone calls to people who live across town, or across the ocean, with no long-distance charges.

Currently compatible with tablets, but support for larger screens is on our roadmap and will be included in a future release!